ABOUT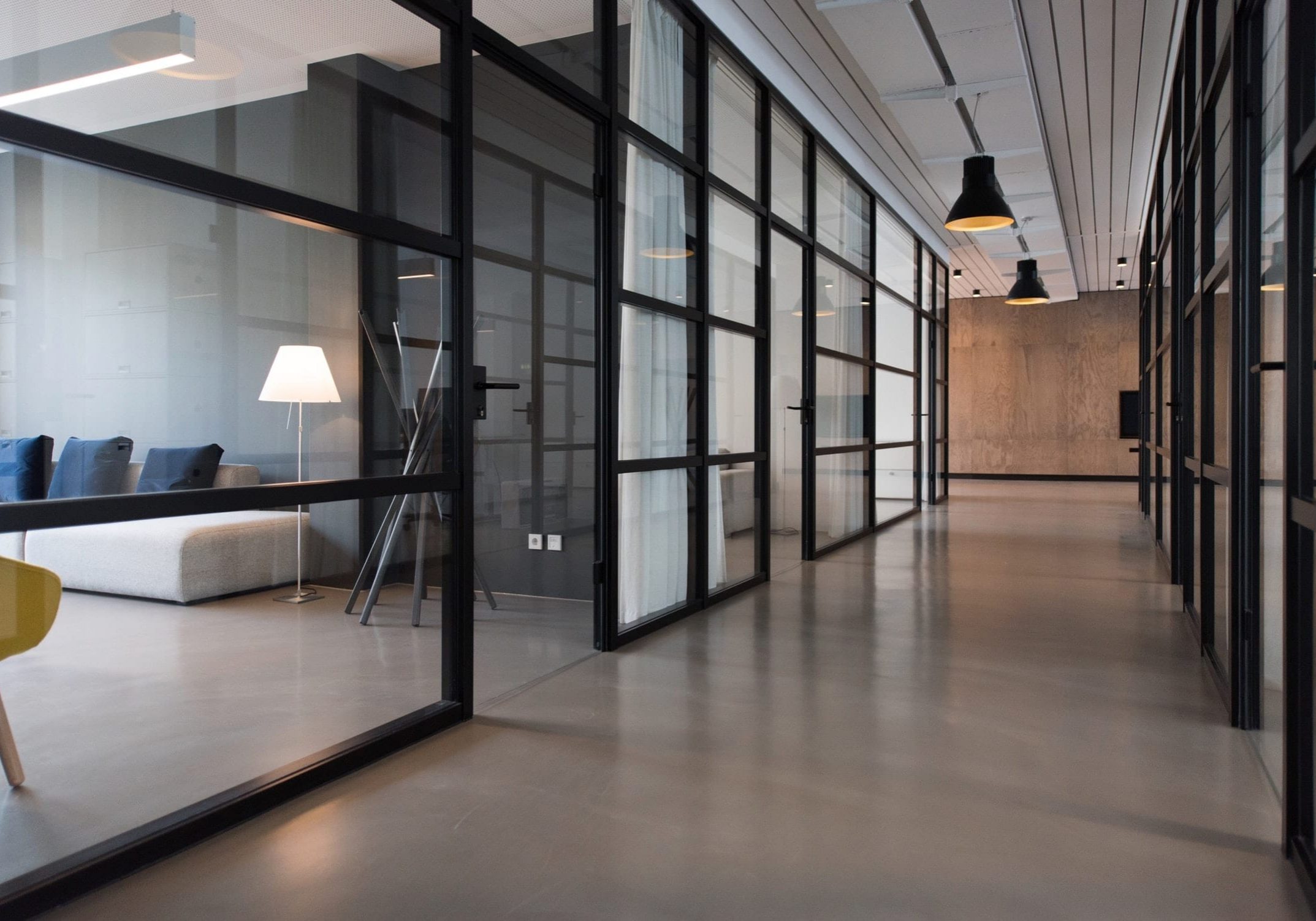 Started in 2002,as one of the first data recovery firms in Trivandrum, recoverygod.com have succesfully helped thousands of clients over the years.
We provide high-quality data recovery for businesses and personal computer users. Recoverygod.com was started in Trivandrum as a part of helping clients to fix their damanged hard disk drives.Then data recovery from crashed hard disk drives was in focus.Logical recovery was the prime focus.Partition loss ,file deletion,formatting,virus attacks,data corruptions were the main issues encountered during the file recovery process.
Currently recoverygod.com focuses on retrieval of deleted or formatted dats from memory cards,pen drives and external hard disk drives.